Autosurveil GPS Help Center
Frequently Asked Questions
Get instant answers for the most common questions and other relevant support information.
GPS tracking devices rely on GSM networks that provide SMS and Data Connectivity which are the two fundamental requirements for the operation of these devices. The lack of internet data would leave the device in a GPRS Link down state. In this state, the device is unable to communicate with the Web or Mobile App. The Platform then indicates that the GPS Tracker is offline since transmission of GPS information to the platform relies on data connectivity.
You can track your car in 3 easy steps with the Autosurveil GPS app.
1. Login on the web or mobile platform.
2. Select the monitor tab. If you have more than one car in your account, select the device tab and tap on the car you would like to track.
3. Vehicle location is displayed on a map interface where you can check the location of your car in real-time. NB: the map refreshes every 10s to update location information.
There are several possible factors that could be the reason why your tracker is offline.
1. Internet data balance.
2. Network connectivity issues.
3. Car's battery disconnected.
Talk to support personnel in order to properly diagnose the actual culprit and provide the appropriate fix.
Tracker installation should take up to 30 mins when done by a professional. As a vehicle owner, always ensure the installation personnel is a professional as there can be dire consequences otherwise. Installations that are improperly done could cause a fault in the car wiring system.
In accordance with the Data Protection Act in Ghana, so long as you own the car, you are legally allowed to track it. However, it is illegal to track another vehicle without the owner's permission.
Autosurveil GPS App Training Videos
Watch our training videos to get you started on the Mobile App and Web Monitoring Platform
Stay Updated With Our Blog Posts
Be informed and know what's going on with our monthly blog posts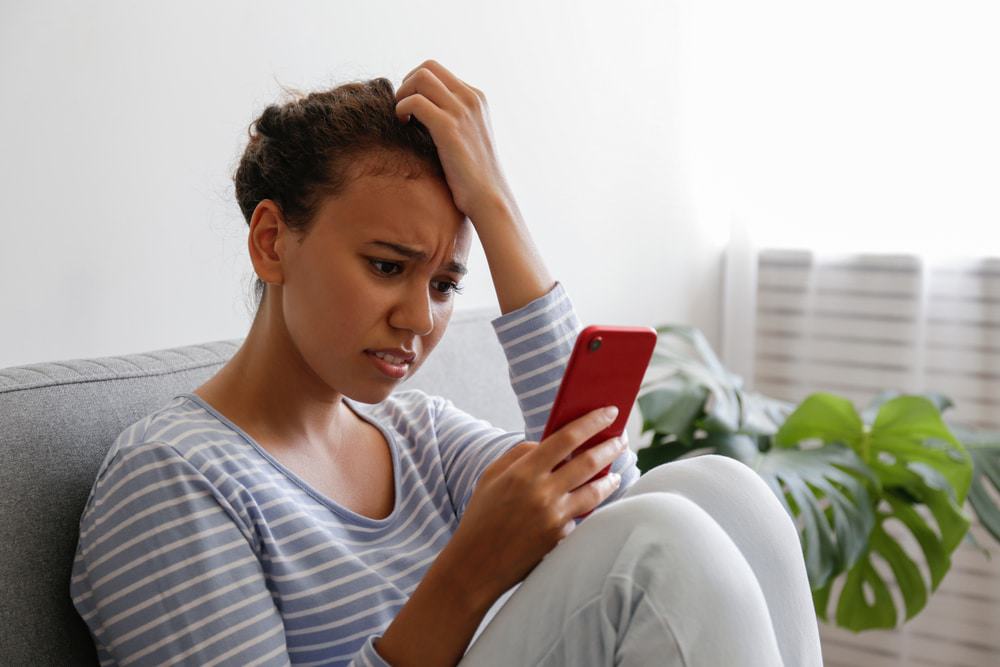 We cannot undermine the importance of GPS trackers in today's fast-paced and technologically advanced world. GPS trackers are essential security systems that play a significant …
Read more