Introduction
You're probably wondering if purchasing a GPS tracker in Ghana now would be a good investment in your vehicle's security. Car GPS tracking is an essential service that every car owner should look for. This guide is perfect for anyone who wants to know why a GPS tracker is an essential component for any automobile. I personally recommend that every car owner should get one and this article gives seven detailed reasons to support my opinion.
7 Ways a GPS Tracker Can Protect You!
1. You can monitor your vehicle at all times
A reliable GPS tracker will accurately display the position of your vehicle at any point in time provided you have a good internet connection on your smartphone or laptop. In addition to real-time tracking, advanced GPS trackers will also give you periodic updates on your vehicle such as engine on/off alerts, status information and comprehensive reporting. A good car GPS tracking company in Ghana will provide you with playback features to allow you to view where your vehicle has been in the past.
2. You can shutdown your engine in case of theft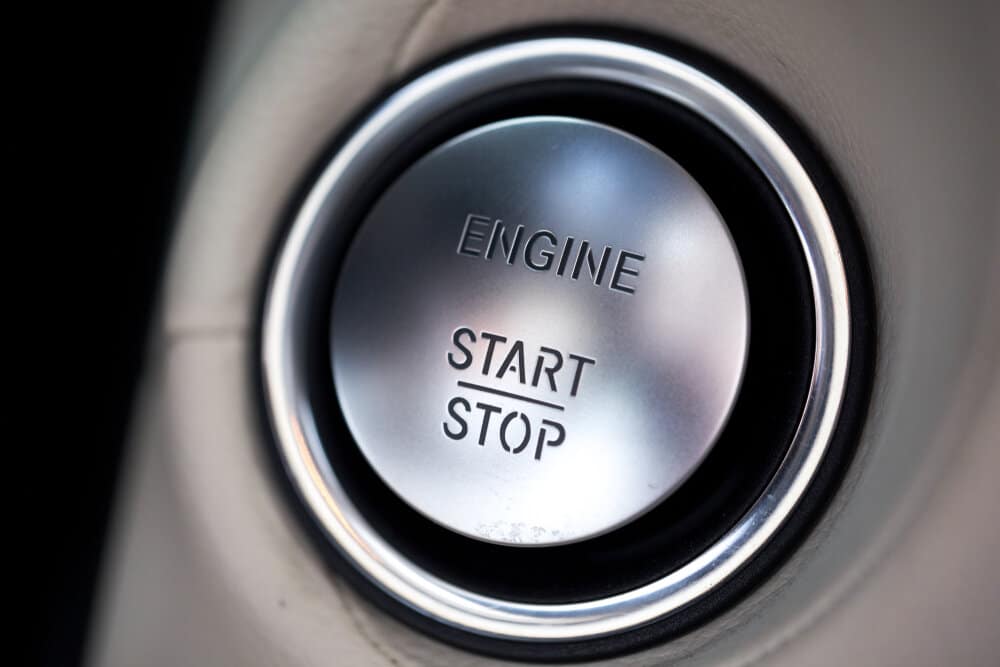 Every vehicle stands at a risk of being stolen and even with vehicle insurance, you might not be covered for theft and carjacking. GPS car tracking is a much better solution and it is cheaper as well, compared to the costs of purchasing a new one. The tracker offers a computerised security check on the vehicle and sends frequent updates regarding the whereabouts of the car. In the incidence of vehicle theft you can send a command to the GPS tracker to stop the engine.
3. You can recover a stolen vehicle easily
In the unfortunate event of vehicle theft, a GPS tracker is an ace up your sleeve .You will be able to retrieve the location of the vehicle in a matter of seconds and alert the police. Unbeknownst to the vehicle thief, you will monitor his/her whereabouts and apprehend the culprit. Most, if not all car tracking systems provide provide the engine shutdown feature which enables the vehicle to be shut down remotely.
4. A GPS tracker can aid in insurance claims
When you think about insurance claims, you think about time delays, the complicated claims process and a whole lot. With a GPS DVR device, you can record journeys in real time and store this information and play it back. This footage is essential in the event of an accident and can be used to make a convincing case. This will drastically speed up the claims process and aid in any legal disputes that may ensue. Car GPS tracking companies in Ghana usually provide this data as a standard service with no extra charges. You should note however, that the information may not be available if you don't request to have it backed up periodically.
5. Comprehensive reporting on driving behaviour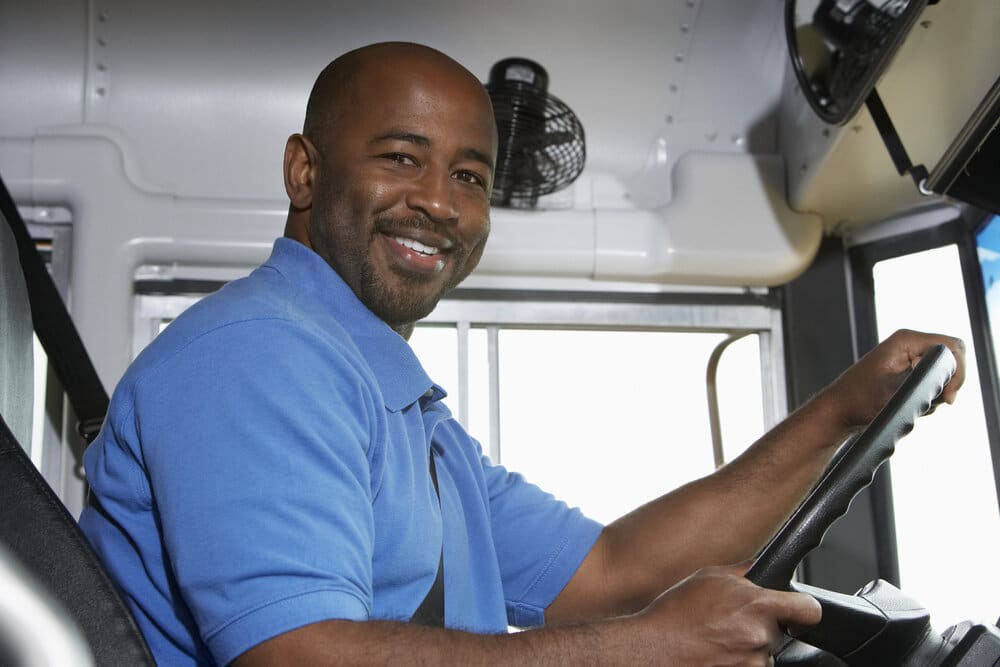 Standard GPS trackers come with a host of features that give you metrics to analyse. vehicle speed, mileage covered and other driving data is stored on the monitoring platform for quick access. You will be alerted when a driver makes a sharp turn, overspeeds or brakes sharply.
6. It can aid in emergency situations on the road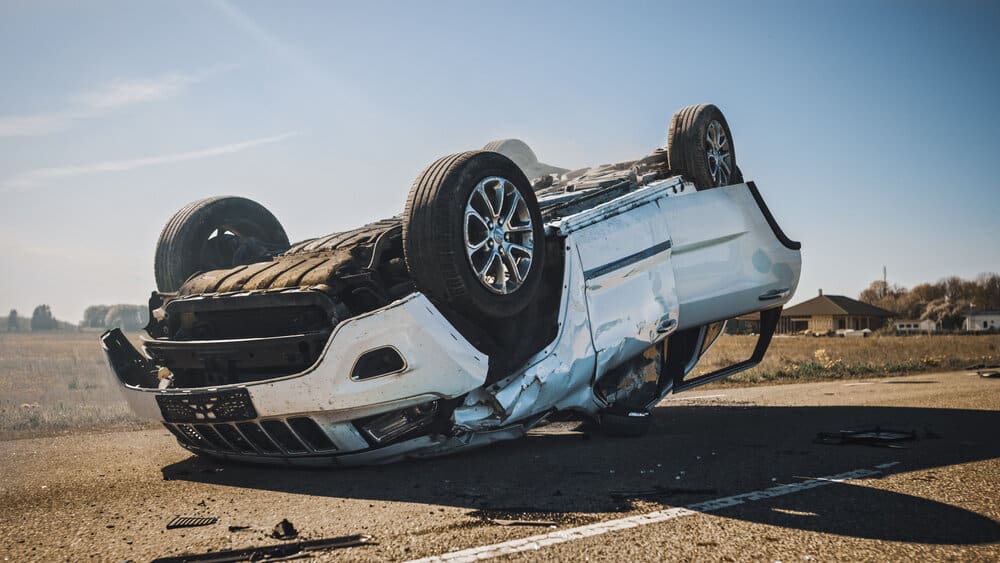 In the unfortunate event of a carjacking or serious injury, It can be configured with an SOS button. Emergency situations such as natural disasters and the like can be managed with the SOS button. This will enable the driver to alert an emergency contact via a call or text message. The location can be shared with the interested parties in within seconds.
7. Increase Productivity
Businesses and people with vehicles can manage and protect their assets effectively with GPS trackers. You can monitor all vehicles in real time, track the status of trips and ensure that drivers are where they need to be. You can make informed decisions that will ultimately increase productivity with all this data at your fingertips.
Tracking has helped businesses around the world meet their immediate need to decrease fuel consumption and increase their profit margins. These are well-accepted benefits of GPS systems but often overlooked are their impact on productivity and payroll.
Many GPS applications provide the information needed to gain more control over these two areas. But only the most forward-thinking solutions include a wide variety of tools to make it easy for business owners to access information quickly and leverage the greatest benefit.

With GPS devices installed, businesses can know the exact location of their vehicles. This helps save fuel through dispatching efficiencies and improved routing. Data gathered by many GPS systems, including driver speed and idle time, can further help businesses by improving safety and decreasing fuel costs. However, some GPS fleet tracking solutions offer tools and data gathering features that help business owners improve driver productivity and increase payroll efficiency – both of which can ultimately reduce overtime hours and garner additional revenue.
Conclusion
Given how much we rely (and spend) on our vehicles, it makes sense that we want to protect our investments–and the ones driving. With a GPS tracker, you can do both. Make the smart choice and install a GPS tracker on your vehicle today. For more information on purchase plans, you can check out our pricing page.